Date published: January 8, 2020
On January 8, Dutch Marine Technology launched its brand new website, featuring a contemporary design and revamped technology.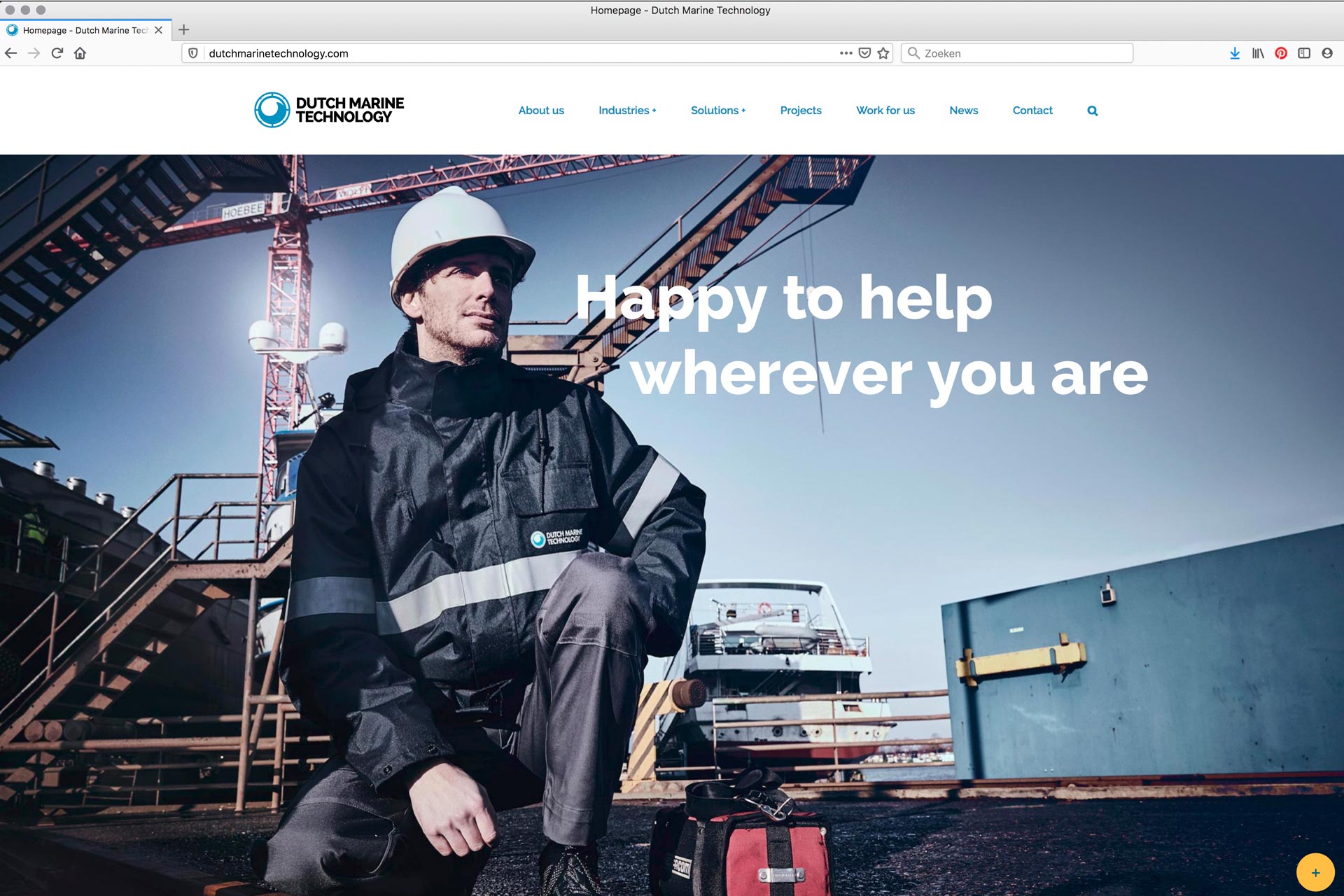 The new site is easier to navigate, and offers company info, case studies, and a compact overview of our offerings in navigation & automation, communication, connectivity & internet, passenger and crew entertainment systems for inland shipping, deep-sea shipping, river cruises and onshore facilities.
Would you like more information on any of the topics discussed? Do you have any questions or suggestions? Don't hesitate to get in touch!