Total reliability through best-in-class equipment, technical skill and 24/7 service
Dutch Marine Technology specialises in innovative connectivity and communication solutions for use at sea, where vessels are fully dependent on state-of-the-art navigation and fast, effective data transmission to multiple users. By staying in close contact with our customers, we ensure our solutions and products are future-ready and always meet and exceed requirements.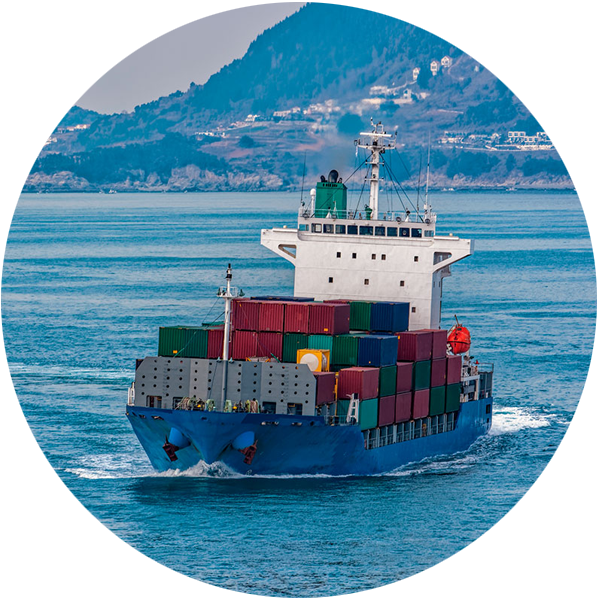 We offer a wide variety of support solutions and support:
Working closely with you and your team, we install and commission systems, taking care of integrating existing and new equipment, rewiring and upgrading appliances. To ensure you can always rely on devices and instruments, our 24/7 service provides rapid response in the event of faults and failures. We are happy to support you in daily operations, regulatory compliance and ensuring the welfare of those on board. Proactive support is provided on board (in Europe) and at remote ports.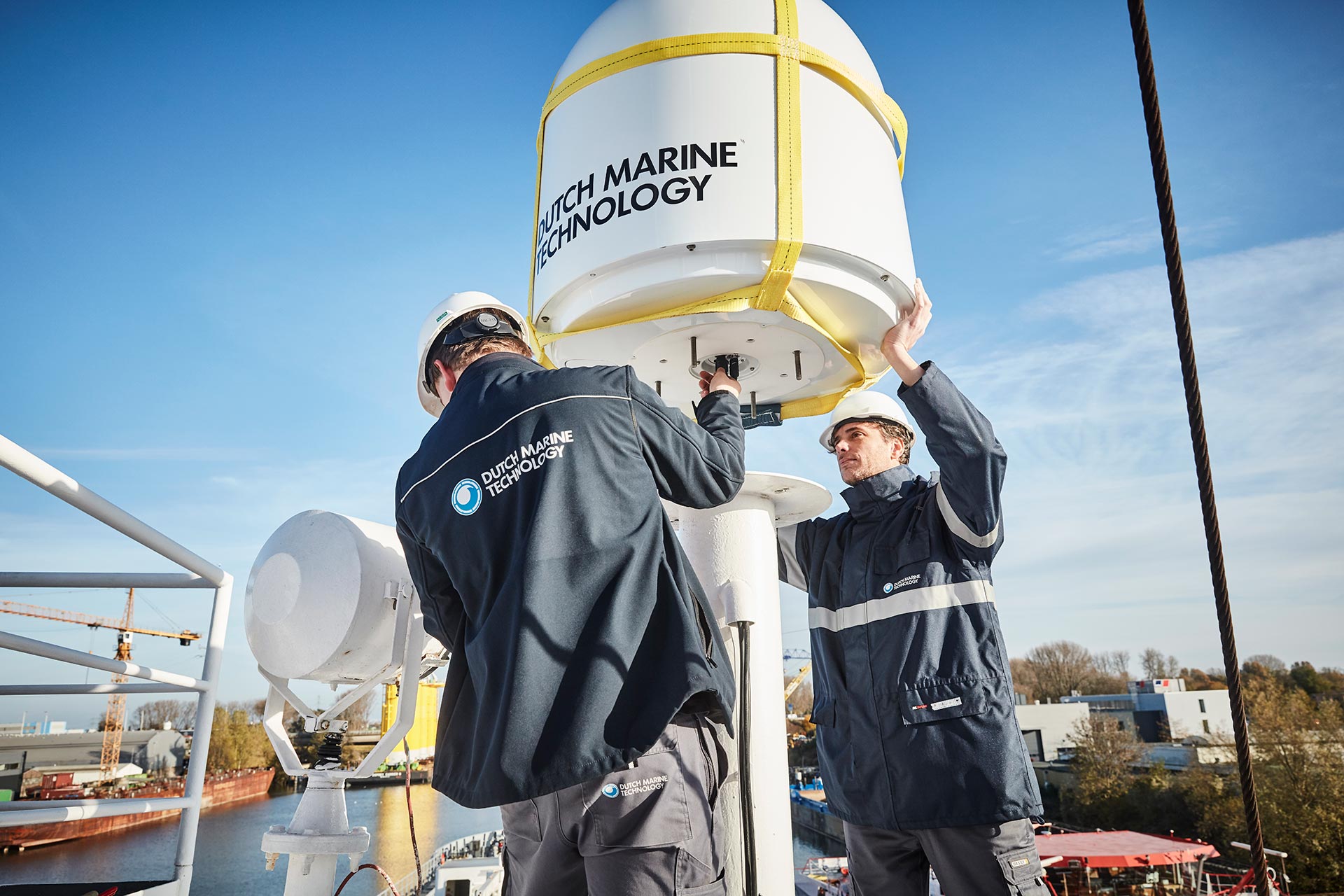 You may be interested in…