Dedicated solutions for river cruises, based on long-standing experience
The river cruising market has been growing rapidly in recent years, driving demand for dedicated nautical management solutions. Dutch Marine Technology has years of experience in developing, implementing, testing and supporting for inland shipping, allowing us to provide dedicated solutions and services for river cruise ships, in the areas of internet, connectivity and entertainment solutions that benefits operations, and IoT applications, passengers and crew.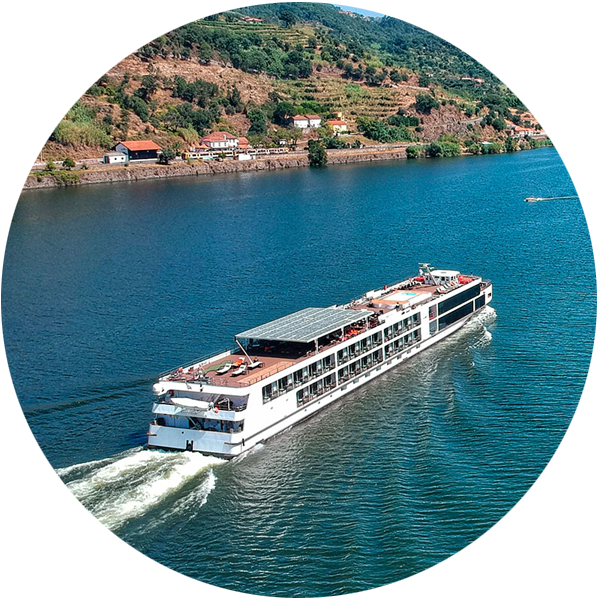 We offer a wide variety of support solutions and support:
We're happy to ensure you and your guests can enjoy comfortable, safe and reliable travel. We install and commission systems, taking care of integrating existing and new equipment, rewiring and upgrading appliances. We are happy to provide support 24/7, wherever you are in Europe.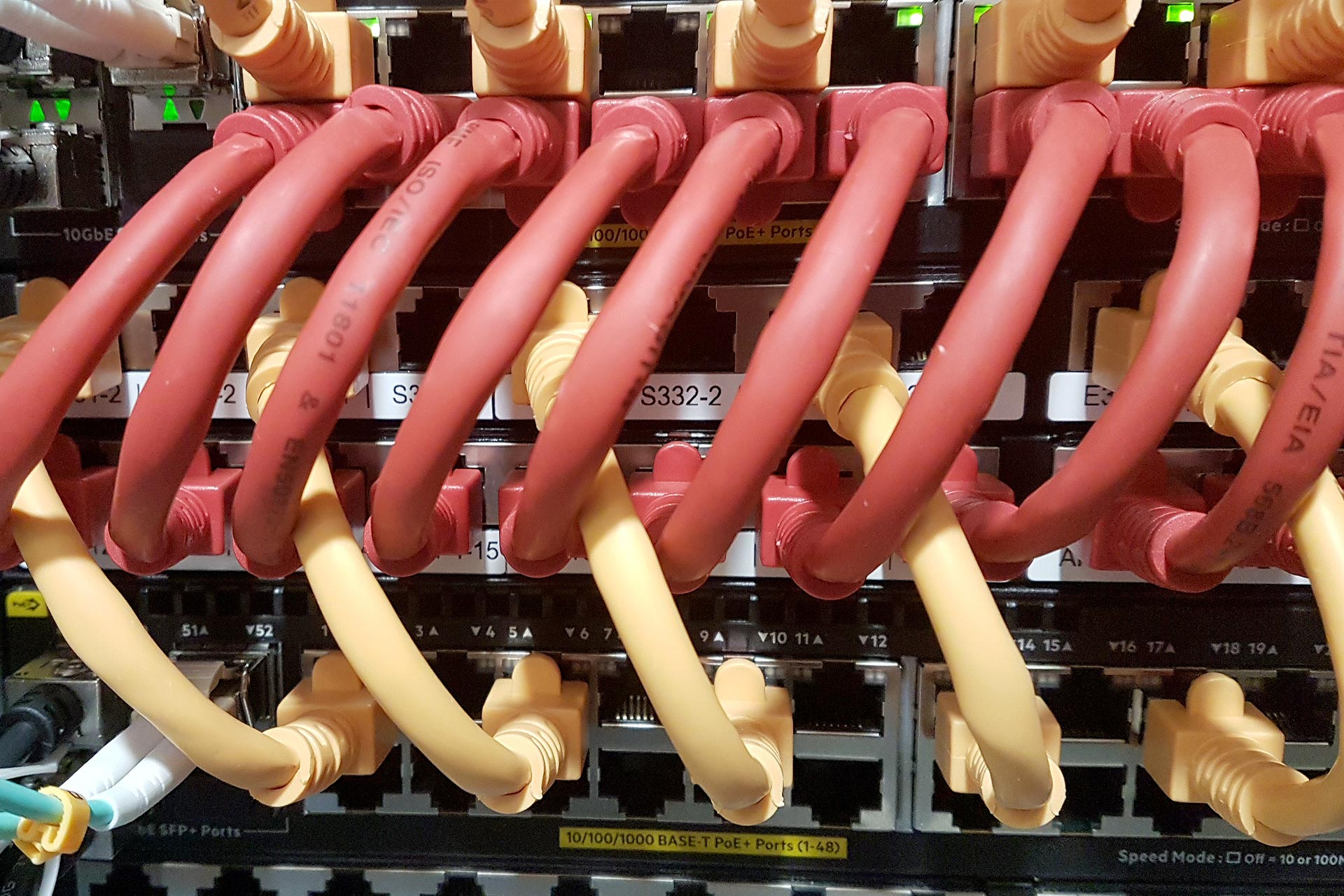 You may be interested in…