Date published: July 11, 2023
Vacature: Commercieel medewerker Binnendienst
Ben jij een ster in ondersteunende taken en vind je het leuk om meerdere ballen spreekwoordelijk in de lucht houden? Ben je daarnaast gestructureerd, nauwkeurig en graag onderdeel van een ambitieus, middelgroot bedrijf? We verwelkomen je dan graag in ons team!
Dutch Marine Technology levert geïntegreerde oplossingen voor maritieme navigatie, communicatie, connectiviteit en entertainment. Dit doen we van advies tot levering, installatie en service. We staan in nauw contact met onze klanten en monitoren continue ontwikkelingen in de maritieme industrie. De match van producten, het team en de uitzonderlijke service met diepgaande, up-to-date kennis van de maritieme industrie, zorgen ervoor dat we altijd de juiste oplossing vinden.
Onze commerciële en administratieve afdeling is het centrale punt van ons bedrijf. Hier worden namelijk de inkopen gedaan, nationale en internationale transporten geregeld en de offertes en facturen gemaakt. Door de toenemende vraag van onze klanten, hebben we versterking nodig binnen ons team.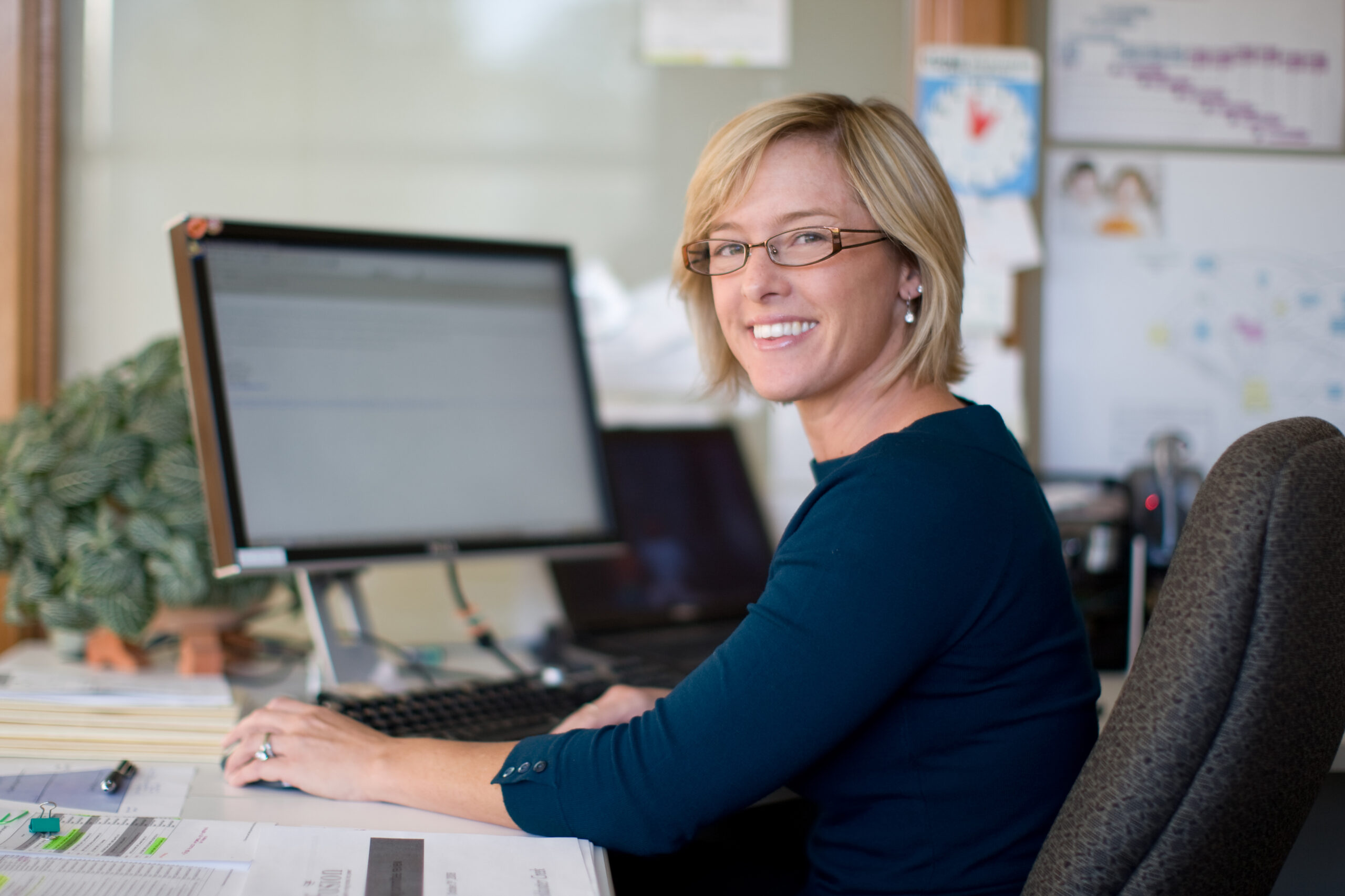 Wat ga je doen?
Offertes opstellen
Klanten adviseren over orders, diensten en producten
Ondersteunen van verkoopcollega's in de buitendienst
Opmaken van facturen
Inkopen van materialen, diensten en producten
Helpen de werkprocessen te verbeteren binnen de afdeling

Wanneer is dit helemaal iets voor jou?
Een afgeronde MBO-opleiding.
Minimaal 2 jaar ervaring in een vergelijkbare functie.
24 – 40 uur beschikbaar.
Je bent nauwkeurig, zelfstandig en klantgericht.
Een flexibele werkhouding die past bij onze dagelijkse bedrijfsvoering.
Goede beheersing van de Nederlandse en Engelse taal.
We vinden het fijn om samen te werken, snel beslissingen te nemen, leuke momenten te delen en bij te praten over het weekend. Bij Dutch Marine Technology krijg je ruimte om je baan vorm te geven. Zie je kansen of heb je een idee? Dat juichen we van harte toe!
Waar ga je werken?
Alblasserdam
Meer weten en solliciteren
Heb je vragen over de vacature of spreekt de functie je aan? Bel, App of mail Emiel Poulich (Directeur) via 010-8900041 of e.poulich@dmtbv.com.