Date published: March 17, 2023
Vacature: Helpdesk medewerker Connectiviteit & ICT
Wat je doet als Helpdesk medewerker
Jouw missie: jij zorgt ervoor dat de connectiviteitsverbindingen en ICT-netwerken van onze scheepvaartklanten in topconditie zijn zodat zij zich kunnen bezighouden met hún werk. Namelijk het over rivier en zee vervoeren van bijvoorbeeld je nieuwe mobiel of auto. Of vakantiegangers een fijne cruise bezorgen.
Bij een probleem met de satelliet- of 4G/5G verbinding of het netwerk, ben jij het eerste aanspreekpunt. Je gaat op onderzoek uit en probeert het op te lossen. Dat doe je natuurlijk niet alleen. Je landt in het Team Connectiviteit & ICT. Hier werken collega's met verschillende achtergronden en expertises. Informatie of hulp nodig? Die is altijd dichtbij. Tijdens je inwerkperiode zal je meegaan met de installaties aan boord van de schepen. Dan leren we je meer over de systemen en producten. Die kennis komt goed van pas.
Waarom is dit iets voor jou?
Je hebt een MBO diploma en rijbewijs op zak
Je bent zelfstandig en communiceert helder in het Nederlands en Engels
Je bent proactief, leergiering en zet door tot je de oplossing hebt gevonden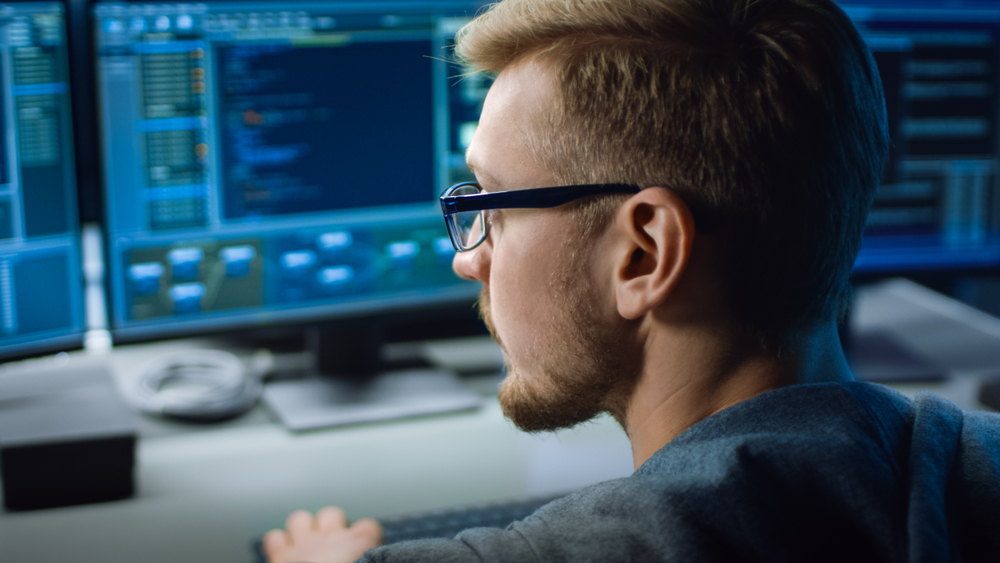 We vinden het fijn om samen te werken, snel beslissingen te nemen, leuke momenten te delen en bij te praten over het weekend. Bij Dutch Marine Technology krijg je ruimte om je baan vorm te geven. Zie je kansen of heb je een idee? Wil je op termijn doorgroeien? Lijkt het je bijvoorbeeld leuk om de systemen aan boord te installeren? Dat juichen we van harte toe!
Aantal uren:
32 – 40 uur
Over Dutch Marine Technology
Dutch Marine Technology is gespecialiseerd in het leveren, installeren en onderhouden van ICT, connectiviteit en navigatie oplossingen aan boord van schepen. Onze klanten zijn vooral kapitein/eigenaar van schepen en rederijen. Voor hen leveren wij een divers programma van producten en services.
Meer weten en solliciteren
Heb je vragen over de vacature of spreekt de functie je aan? Bel, App of mail Emiel Poulich (Directeur) via 010-8900041 of e.poulich@dmtbv.com.