Date published: November 27, 2019
Get the best rates for 4G LTE in Europe
Are you ready for tomorrow's maritime data needs?
In the maritime sector, data is becoming more important every day. For on-board operations, passengers and crew, reliable, failsafe connectivity is essential. Demand for high bandwidth, low latency solutions is increasing and as more devices and services are introduced, this requirement will keep growing. However, there's no one-size-fits-all approach because every environment and client requirement is unique. Providing a solution to meet these needs requires experience and know-how.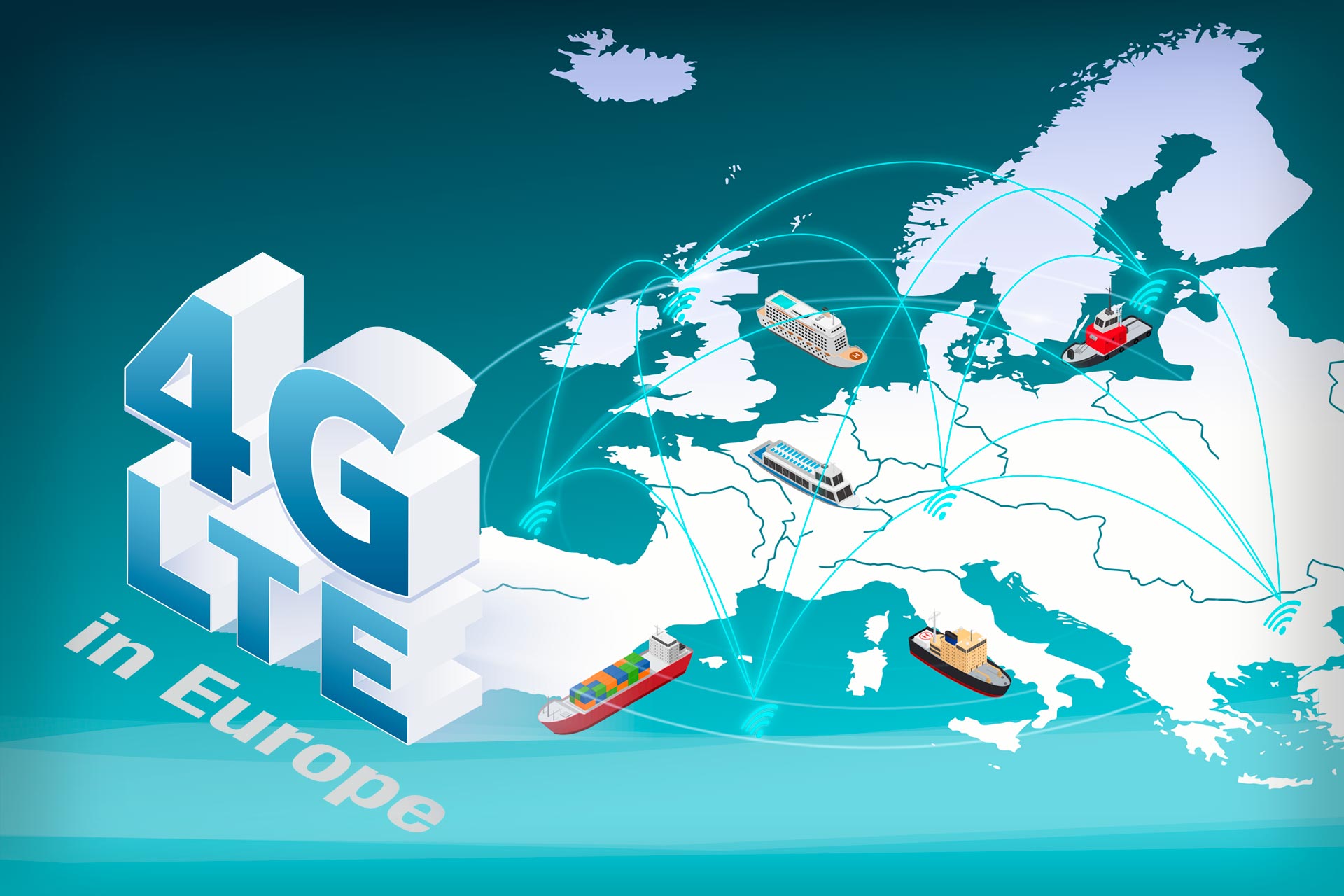 That's where Dutch Marine Technology comes in:
Reduced costs and the best rates available

Connections via a premium European provider with its own network

Backup by a second reliable provider guarantees optimum coverage and uptime

Carefully specified and installed systems that meet your exact needs

Full integration with existing equipment

Optimum performance and maximum benefit for guests, crew, operations and IoT

Management and maintenance support

No out-of-bundle billing surprises
Only a tailor-made, flexible solution will meet your current situation and future needs. Dutch Marine Technology offers decades of experience in communications, connectivity and internet, and passenger and crew entertainment systems. Get in touch and find out what options are available for your specific situation, needs and wishes!
Or read more about our complete solutions for maritime data and communications.