Date published: December 23, 2021
Partnership Dutch Marine Technology and Sat Consulting Srls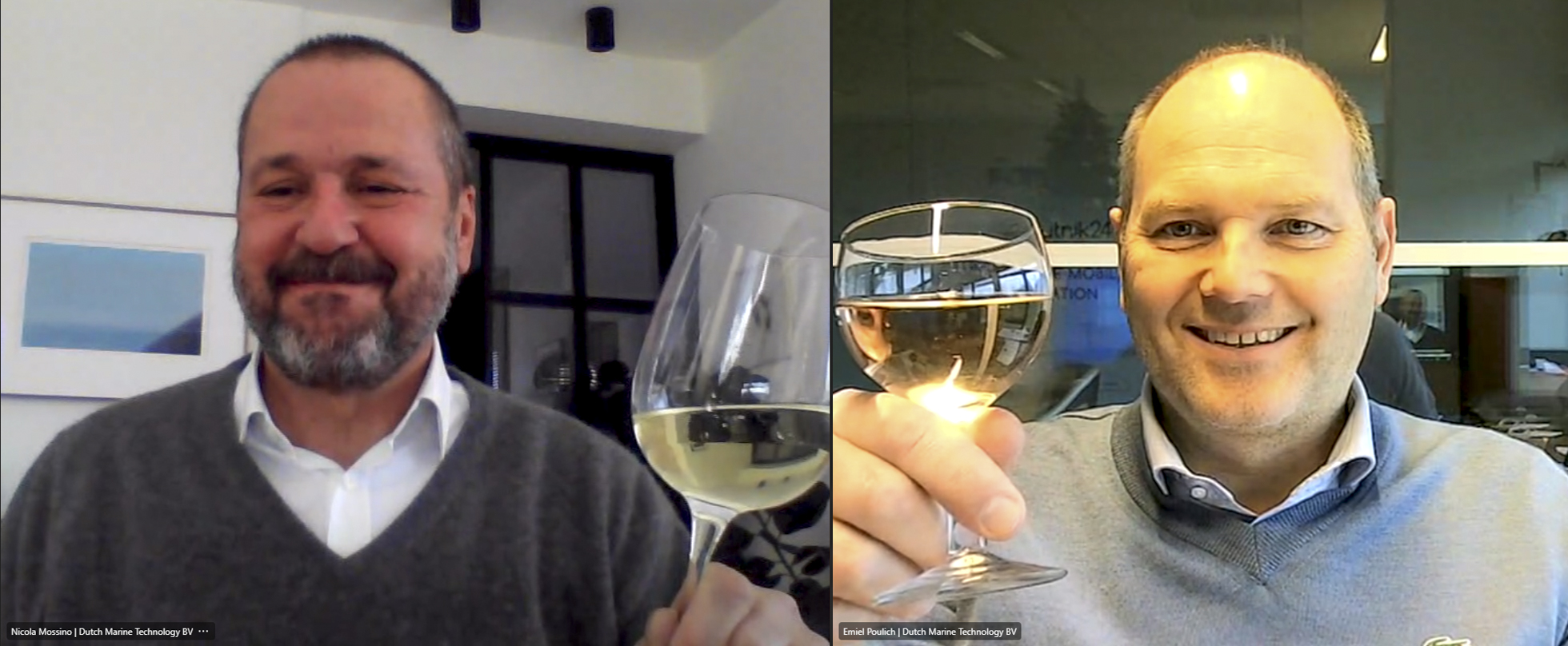 From January 1, Dutch Marine Technology BV and Sat & Consulting Srls are combining their products and services in a strategic partnership.
Dutch Marine Technology (DMT) supplies integrated solutions for maritime navigation, communication, connectivity, and entertainment. On land, DMT connects people in the logistics, construction, education, healthcare and maritime support sectors.
Sat & Consulting operates as a satellite band trader with a wide network and contracts with major teleports and satellite operators.
Our decision to partner up enables us to bring even faster innovations to the maritime satellite and mobile connectivity industries, globally. It allows us to offer our customers a greater selection and coverage of airtime providers and an extended and complete product range.
Emiel Poulich, Manager Director of Dutch Marine Technology, says: "Our customer's experience and service are most important to us and that was a significant part in the decision for this cooperation. We see that the current market requires more flexible solutions and choice of providers. And diverse terms and products. Thanks to this partnership, we can offer our customers extensive and tailored solutions. Not only in Europe but also on a global scale."
Nicola Mossino, Owner, Sat & Consulting, states: "I am proud of this partnership because our products and services are complementary. Together, we bridge the gap between the supply of satellite connectivity solutions and logistics, offering the most extensive network capabilities. All products and services are now provided from the integration of hybrid communication systems to the on-board network of our customers."
Should you have any questions, please do not hesitate to contact:
Emiel Poulich: e.poulich@dmtbv.com | +31 6 14 31 04 02
Nicola Mossino: n.mossino@dmtbv.com | +31 6 11 12 53 09