Date published: July 10, 2022
New product development: DM6000 Compact IDR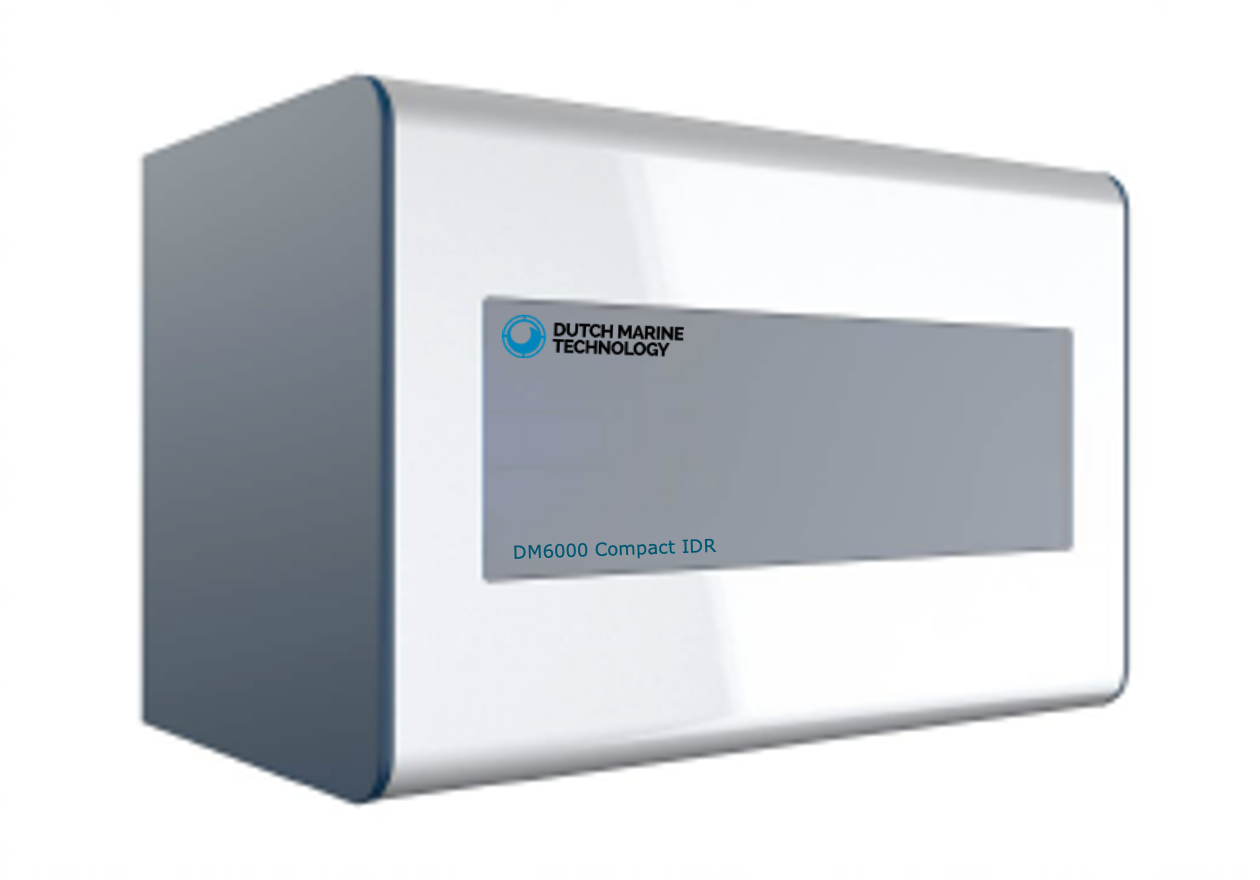 Dutch Marine Technology developed a maritime "Blackbox", the DM6000 Compact IDR. This device collects nautical data about safety, durability, reliability and future-proofing.
The DMT Compact IDR includes the latest technology for inland voyage data recording. Our new DM6000 IDR has a compact design for a wide range of vessels including, inland waterway, workboat, superyachts, and pleasure craft. It also offers economical but robust data capture solutions that has reduced space requirement but exceptional flexibility.
Easy installation
With dynamic installation options, the Compact IDR allows comprehensive vessel sensor data capture for a wide variety of on vessel operations. From crew training to fleet efficiency comparisons, the Compact IDR allows fleet managers, shipwoners, shipmanagers and technical departments to link the recorder to the vessel data that offers the greatest operational value. From room access records on superyachts to food refrigeration temperatures, the flexibility of the system can provide the reassurance of robust data capture for post incident analysis.
Based on the IDR software, the DM6000 Compact offers a range of features including world leading visual dashboard interface via its V2 player, ease of installation based on DMT's years of commercial retrofit experience and the potential to offer onshore data monitoring.
Get in touch and find out what options are available for your specific situation, needs and wishes!
Or read more about the compact IDR in the product data sheet ENG and product data sheet NL.